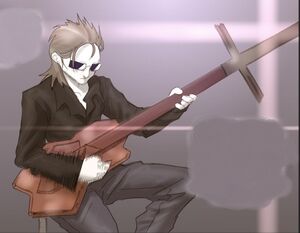 The chapter starts with several
AE
members trying to complete the installation of the new
Arin
Orbital Defense System after several failures due to a planet-side error.
The chapter then details the retirement party of Anne, as well as giving insights into the relations between the various Knights who attended.
The chapter ends with Norton's fleet, passing into the Gate on their way back to Arin.
Chapter Links
Edit
Official translation at LINE Webtoon: http://www.webtoons.com/en/fantasy/knight-run/ep-6-pray-part-4/viewer?title_no=67&episode_no=7
Original Korean at Naver: http://comic.naver.com/webtoon/detail.nhn?titleId=64997&no=7